How can we be of service?
Contact Dexnova Consulting for your Training needs
Dexnova E-Learning Solutions
The way we learn is changing globally and the people/organization that realize this and do something about it will be in the fore front of development and business success. Whether the effort is reskilling at business unit level or a company-wide aspirational transformation, companies cannot simply push the button on critical workplace learning even as they move to cut cost and reduce time spent off-work because of training.
Dexnova is ready, and we are no stranger to delivering critical tools and information in the virtual world. We have been building and enhancing eLearning Courses since 2015 with the launch of our world-class e-learning platform www.dexlearn.com which contains over 150 soft skill and some professional courses. We have been teaching Live Virtual Classes for more than two years now. More recently, we have been offering our exam prep materials in the cloud. In short, you can trust us to provide the quality tools, information and training your employee need, wherever they are.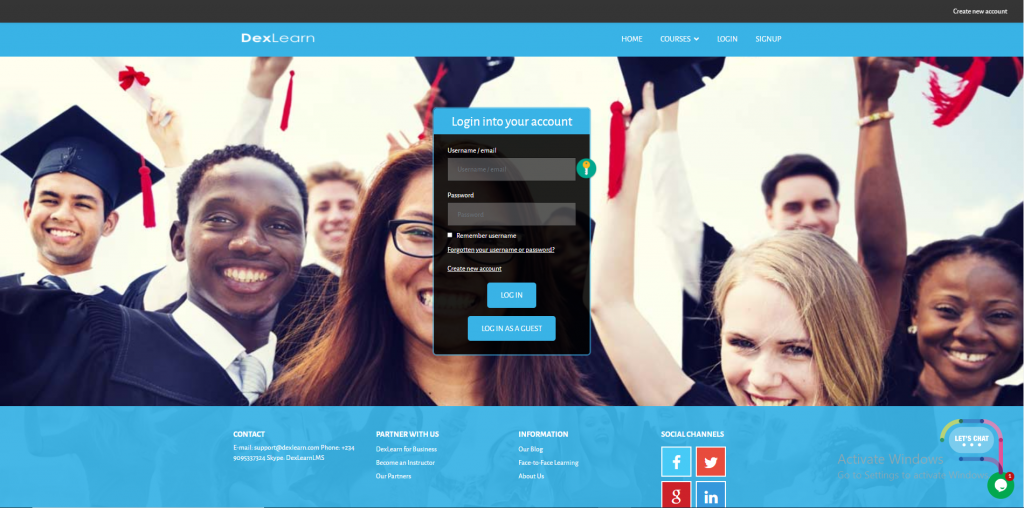 Dexlearn is an online learning management system of DexNova Consulting Limited. It contains over 150 soft skill courses and some professional certification courses such as PMP Exam Prep, Prince 2 Exam prep, ITIL, Six Sigma, Scrum, CBAP/CCBA.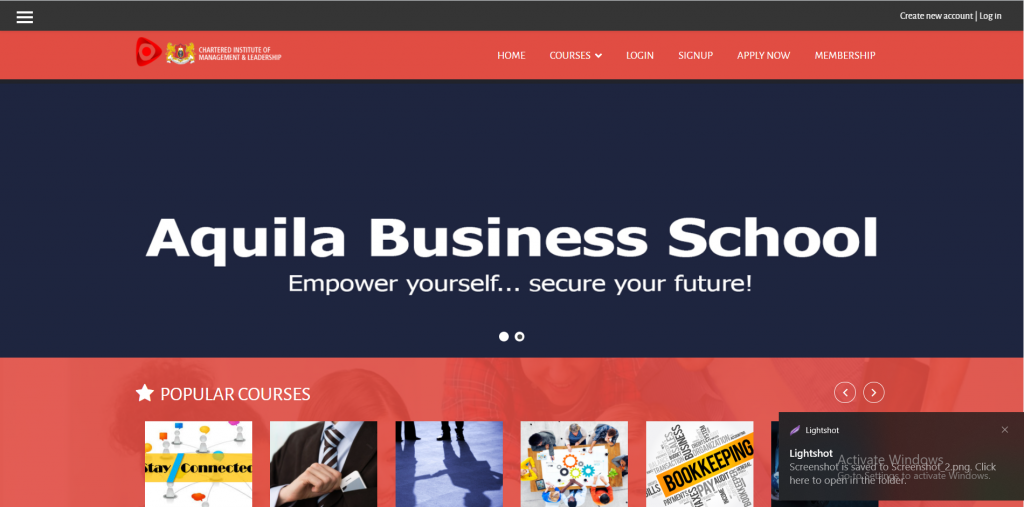 Aquila Business School is an initiative of Dexnova Consulting Limited, Nigeria in collaboration with Chartered Institute of Management and Leadership, USA.
The objective of the business school is to provide recognised and affordable Diploma and Advanced Diploma programs in Management courses in order to advance professional and career prospects of the participating students. These Diploma and Diploma also serve as gateway to becoming the Associate and Fellow of the Chartered Institute of Management and Leadership, USA.
Would you like to speak to one of our client service officers over the phone? Just submit your details and we'll be in touch shortly. You can also email us if you would prefer.