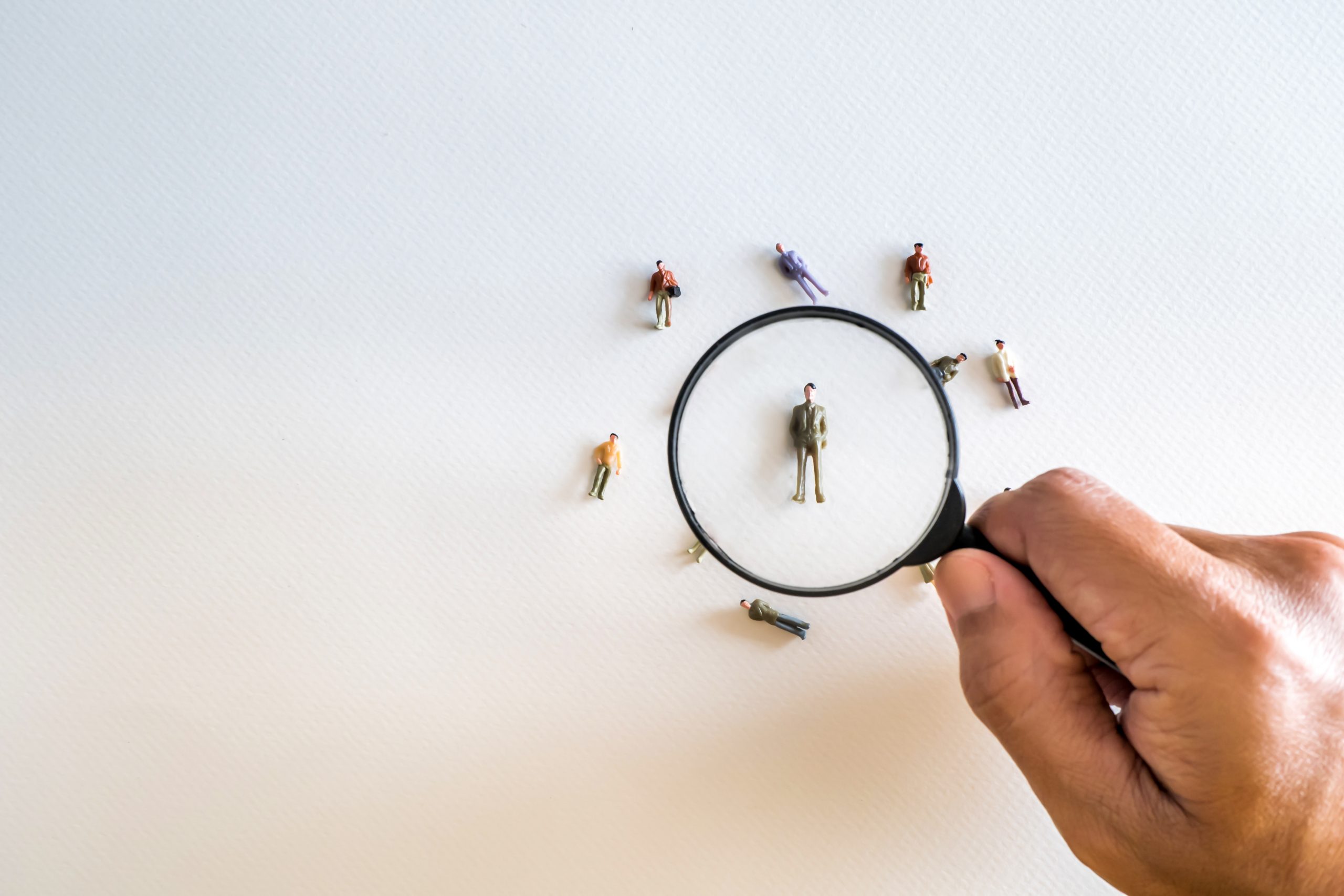 Human Resource
management
We recruit, onboard, develop, motivate,
and retain high-performing employees
for growing organizations.
Learn More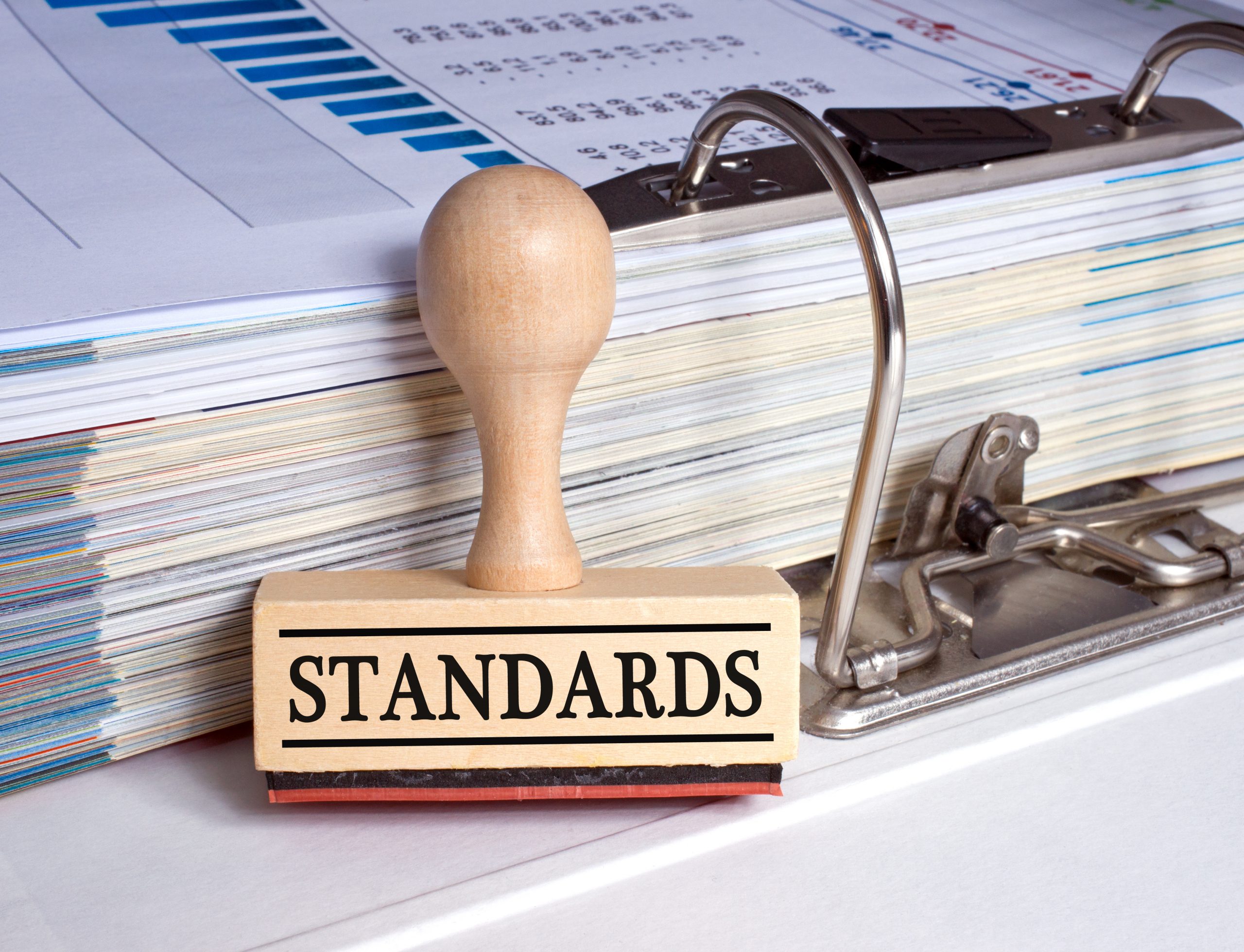 ISO IMPLEMENTATION
We support organizations in aligning their policies, procedures,
Processes and system with international standard
Learn More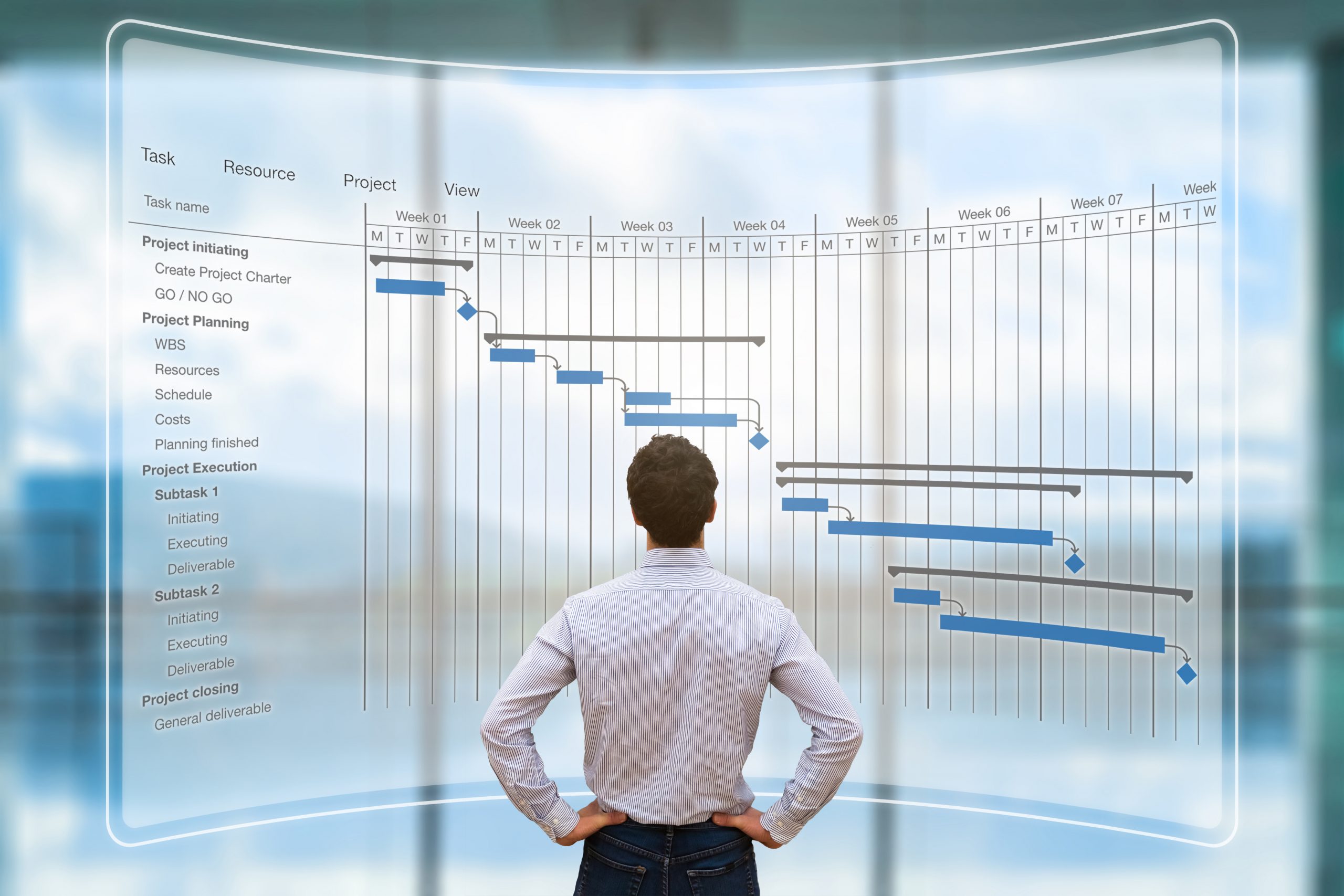 PROJECT MANAGEMENT
We deliver mission critical projects on time and within budgets
Learn More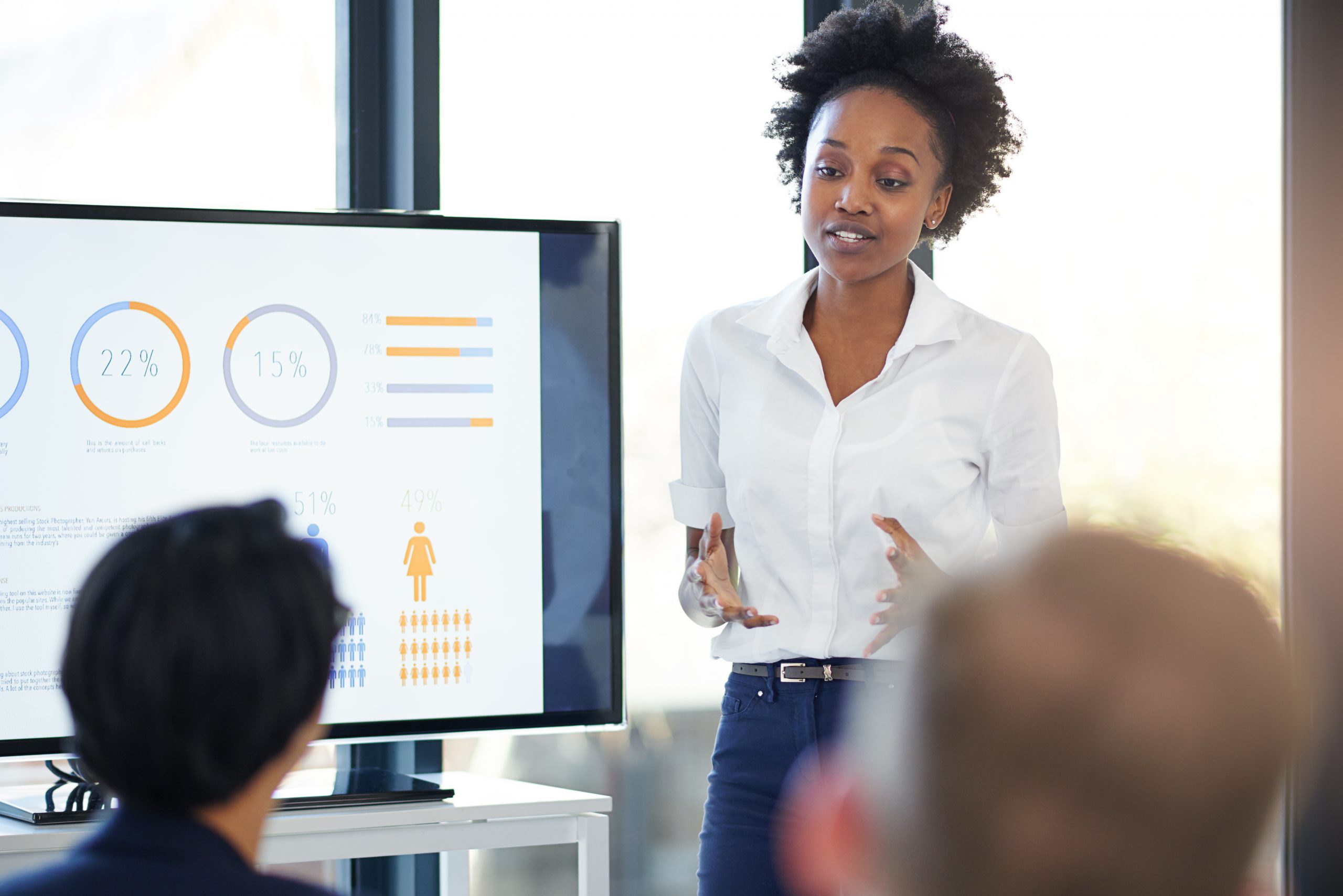 Capacity Building
We deliver practical, cost-effective and innovative training
that keeps your employee on the culture edge
Learn More
How can we help you?
Contact Dexnova Consulting for any enquiries on our services
Dexnova is a leading consulting powerhouse in Nigeria. We began our operations over a decade ago and have grown due to excellent relationships with our clients and value delivery. We started out small, with just a few people and a small office in Port Harcourt, but today we have our head office in Victoria Island, a first-class, high profile business district in Lagos and another operational office in equally high profile GRA Phase 3 in Port Harcourt with several people working inside them.
Our focus as a company is to collaborate with our clients to help them build and sustain their organizations' capability so they can deliver on their strategic business objectives. This we do through our excellent recruitment, outsourcing, training, and management consulting services.
We achieved our success because of how successfully we integrate and collaborate with our clients. One complaint many people have about consultants is that they can be disruptive. Employees fear outside consultants coming in and destroying the workflow. Our clients face no such issues.
Dexnova has strategic partnership with some local and international professional bodies and together we provide transformation and innovative services with cutting-edge technologies to our numerous clients.
DexNova Consulting continues to grow everyday thanks to the confidence our clients have in us. We cover many industries such as financial, oil & gas, business services, consumer products.
To collaborate and build excellent delivery capability in organizations across Africa through strategic initiatives and human resource capacity development, ensuring value is delivered to all stakeholders.
To be an internationally recognized company in the strategic solutions space offering innovative human capacity development and management consulting experiences for businesses and their people.
Act with integrity in all our dealings.
Align with the law of the land.
Commitment to continuous improvement.
Collaborative work methods.
Would you like to speak to one of our client service officers over the phone? Just submit your details and we'll be in touch shortly. You can also email us if you would prefer.