We are innovative Nigerian Company with focus on building and sustaining organisations' capability through recruitment, outsourcing, training and management consulting services.
Request for Service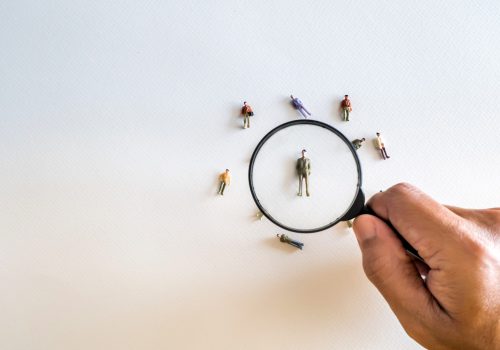 Human Resource Management
Staff Outsourcing
Recruitment
Succession Planning & Talent Pool Management
Learning & Development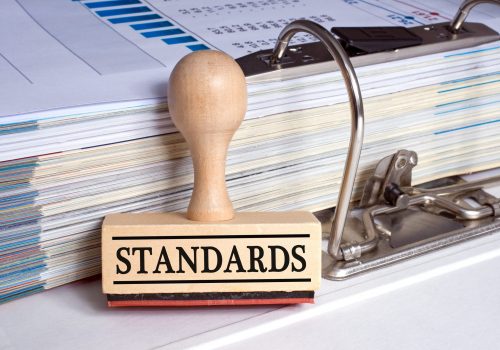 ISO Implementation & Certification Audit
ISO 22301 – Business Continuity Management System
ISO 27001 – Information Security Management System
ISO 20000 – IT Service Management System
ISO 45001 – Health & Safety Management System
ISO 9001 – Quality Management System
ISO/IEC 38500 – IT Governance Management System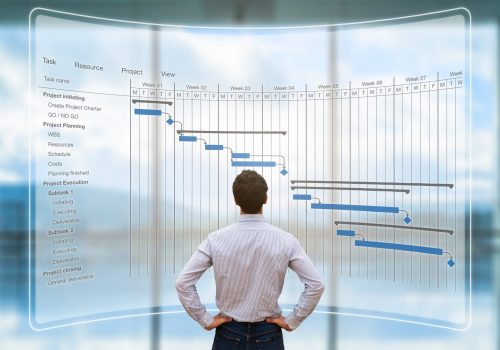 Project Management Consulting
Managing Project and Programs
Project Support
Project Management Office (PMO Deployment)
Founded in 2009 with offices in Lagos and Port Harcourt, Dexnova is a leading Nigerian professional service firm with focus on building and sustaining organizations' capability through recruitment, outsourcing, training, and management consulting services. Together with our strategic partners we provide transformation and innovative services with cutting-edge technologies to our numerous clients.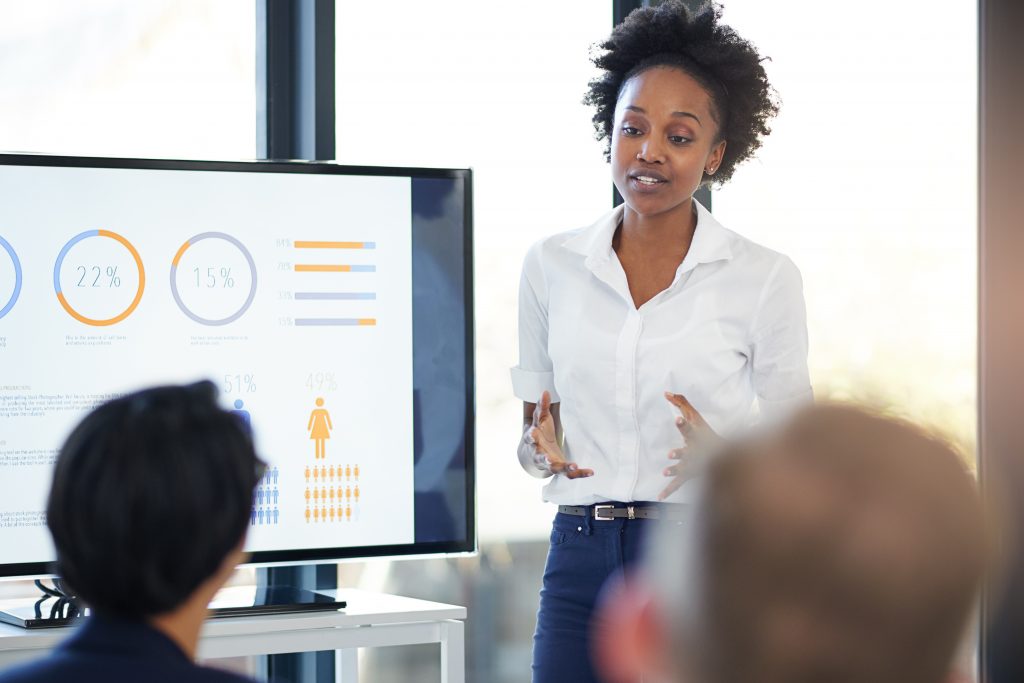 The biggest challenge facing companies today is skills gap. Dexnova consulting Ltd helps your organization develop a scalable, company-wide learning culture that keeps your employees on the cutting edge. With Dexnova, you can maintain a training program for your employees that is both effective and budget-friendly.
Classroom (Physical/Virtual) Training
DexNova Consulting delivers practical, cost-effective and innovative training supported by new e-learning methods. Our training participants learn from accredited, licensed business improvement professionals with practical experience from varied industry and consulting backgrounds locally and abroad.
Project Management Professional (PMP)
Certified Business Analysis Professional (CBAP)
Primavera (Basic & Advance)
Prince2 (Foundation & Practitioner)
ITIL etc.
Dexnova is ready, and we are no stranger to delivering critical tools and information in the virtual world. We have been building and enhancing eLearning Courses since 2015 with the launch of our world-class e-learning platform www.dexlearn.com which contains over 150 soft skill and some professional courses.
To help business grow, achieve their corporate objectives and become sustainable.

I am really impressed I have completed my training here at DexNova Consulting because I now have the knowledge and skills a project manager should have.
The five days training was a well informative and well impacted knowledge.
DexNova Consulting did a good job with materials needed as well as the facilitator.
Great facilitators and excellent service delivery.
Good and effective coordination of the activities and relations. Qualified professional facilitators available for contents & knowledge transfer.
Would you like to speak to one of our client service officers over the phone? Just submit your details and we'll be in touch shortly. You can also email us if you would prefer.