Project Management Consulting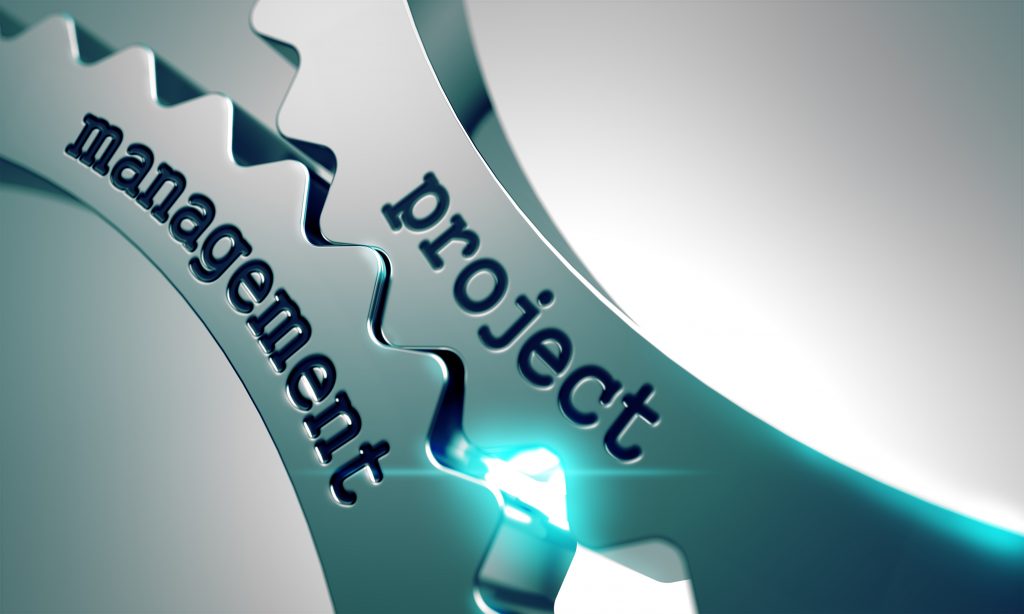 How can we be of service?
Contact Dexnova Consulting for your Project Management needs
Dexnova Project Management
Precise execution of projects and programs is imperative to cost containment, sustainability, growth, and profitability. DexNova Consulting project management professionals are the perfect fit to help guide, lead, and support your mission-critical program and project initiatives. Our trusted professionals help you maintain focus on critical project activities to attain desired business results.
Our Project Management Services include:
Managing Projects and Programs
Helping clients effectively managing projects of all sizes. This can be done through our full-time on -site program and project managers.
DexNova Consulting has a specialized pool of expert Project Controllers, Planners, and Schedulers who average over 10 years of experience in Project Audits, Risk Assessments, Post Project Reviews, Project Management Mentoring, Project Rescue Services, and Project Control (planning, scheduling, and reporting).
Project Management Office (PMO) Deployment
Effective and consistent project management practices are a key factor in the success of projects and therefore the success of the organization. Establishing a Project Management Office (PMO) enables you to establish PM best practices and achieve consistency in the use of those practices on all projects. DexNova Consulting PMO implementations have resulted in major improvements for our clients.