ISO Implementation & Certification Audit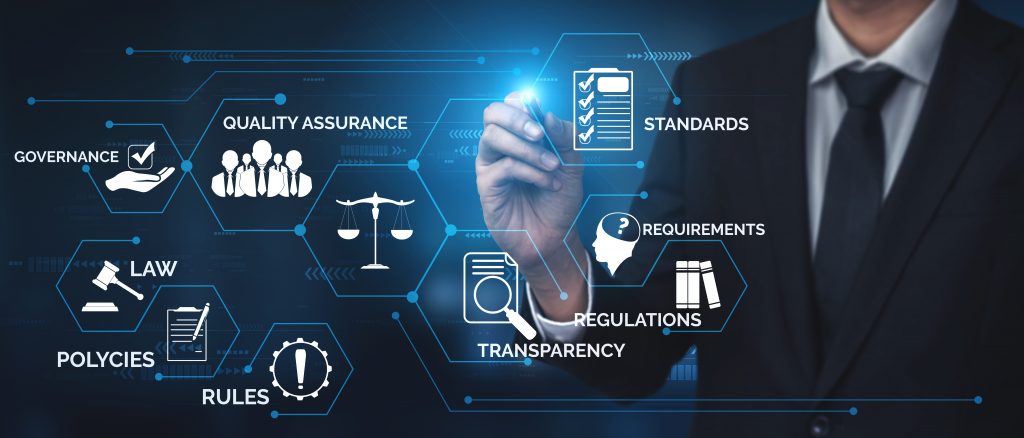 How can we be of service?
Contact Dexnova Consulting for your ISO Certification needs
Dexnova ISO Implementation & Certification Audit
Dexnova Consulting Ltd. assists organizations to implement ISO certifications based on the requirements of the global standards. We support organizations in aligning their policies, procedures, processes, and systems according to the expectations of the international standards. Our implementation methodology allows organizations to develop a Management System that ensures corporate governance and compliance to any global standard being implemented. We have qualified and experienced ISO Implementers, Management System Consultants & Auditors to work with your organization in ensuring your ISO certification objectives are achieved.
We have developed the competency and capability to help implement the following ISO standards: –
ISO 22301 - Business Continuity Management System
We help organizations set up an effective Business Continuity Management System (BCMS) using a comprehensive approach to organisational resilience that helps them cope with incidents that affect their business-critical processes and activities.
ISO 27001 - Information Security Management System
We help provide requirements for organizations seeking to establish, implement, maintain, and continually improve an information security management system. This framework serves as a guideline towards continually reviewing the safety of your information, which will exemplify reliability and add value to services of your organization. 
ISO 20000 - IT Service Management System
We guide and support organizations with the requirements needed to attain the ISO/IEC 20000 which is recognized as the first international standard for service management, it states the requirements for the service provider to plan, establish, implement, operate, monitor, review, maintain, and improve service management system.
ISO 45001 - Health & Safety Management System
We help organizations with the implementation of an Occupational Health and Safety Management System in line with theInternational Standard Organization which will allow your company to acquire all the benefits of ISO 45001
ISO 9001 - Quality Management System
Our approach for HSEQ framework design and implementation will be a combination of established norm within the industry and understanding of the organizational culture through interaction with the lowest cadre of workers to understand the existing business challenges, the risk and the opportunities they present, the root cause verification exercise and gain basic understanding of necessary system parameters from the shop floor and management perspective. This technique will help gain the necessary balance that will ensure that actual business needs and bottlenecks are addressed at the system design stage.
ISO/IEC 38500 - IT Governance Management System
We help set up standards designed to be applicable across all organisations that use IT in any manner and is designed to help ensure that IT systems in the organisation are effective, efficient, and used in an suitable method.