How can we be of service?
Contact Dexnova Consulting for your Training needs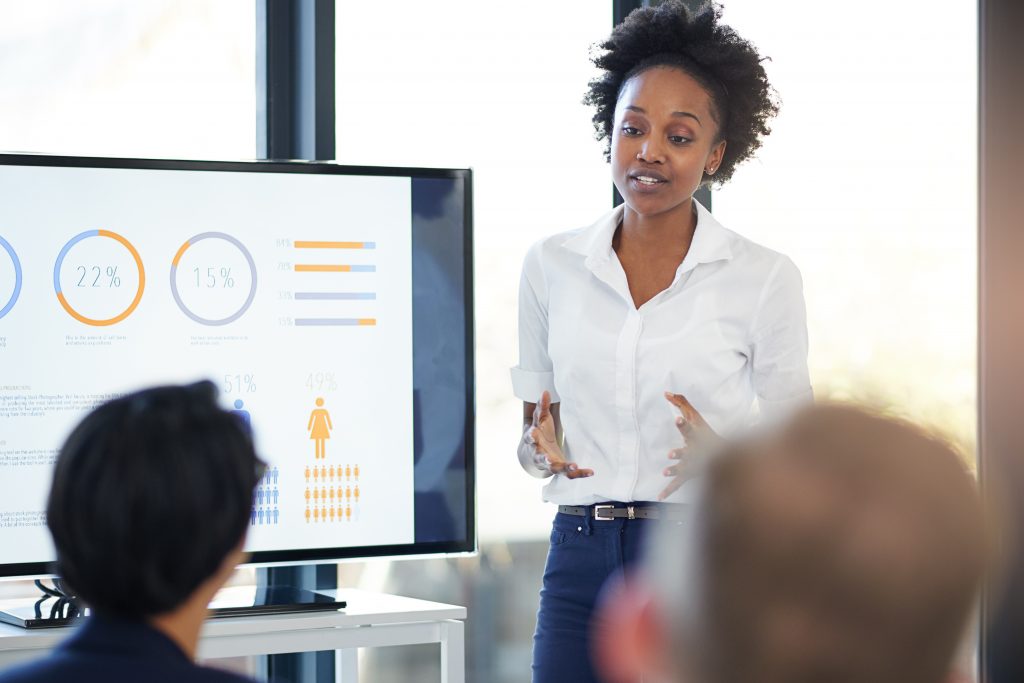 The biggest challenge facing companies today is skills gap. Dexnova consulting Ltd helps your organization develop a scalable, company-wide learning culture that keeps your employees on the cutting edge. With Dexnova, you can maintain a training program for your employees that is both effective and budget-friendly. 
Our Human Capacity development program has helped a lot of organizations reduce HR costs, maintain employee's morale and productivity, as well as protect them from further expenses.
Classroom (Physical/Virtual) Training
DexNova Consulting delivers practical, cost-effective and innovative training supported by new e-learning methods. Our training participants learn from accredited, licensed business improvement professionals with practical experience from varied industry and consulting backgrounds locally and abroad.
Project Management Professional (PMP)
Certified Business Analysis Professional (CBAP)
Primavera (Basic & Advance)
Prince2 (Foundation & Practitioner)
ITIL etc.
Dexnova is ready, and we are no stranger to delivering critical tools and information in the virtual world. We have been building and enhancing eLearning Courses since 2015 with the launch of our world-class e-learning platform www.dexlearn.com which contains over 150 soft skill and some professional courses.
Would you like to speak to one of our client service officers over the phone? Just submit your details and we'll be in touch shortly. You can also email us if you would prefer.