July 2, 2021
Posted by:

dexnovaconsulting

Category:

Uncategorized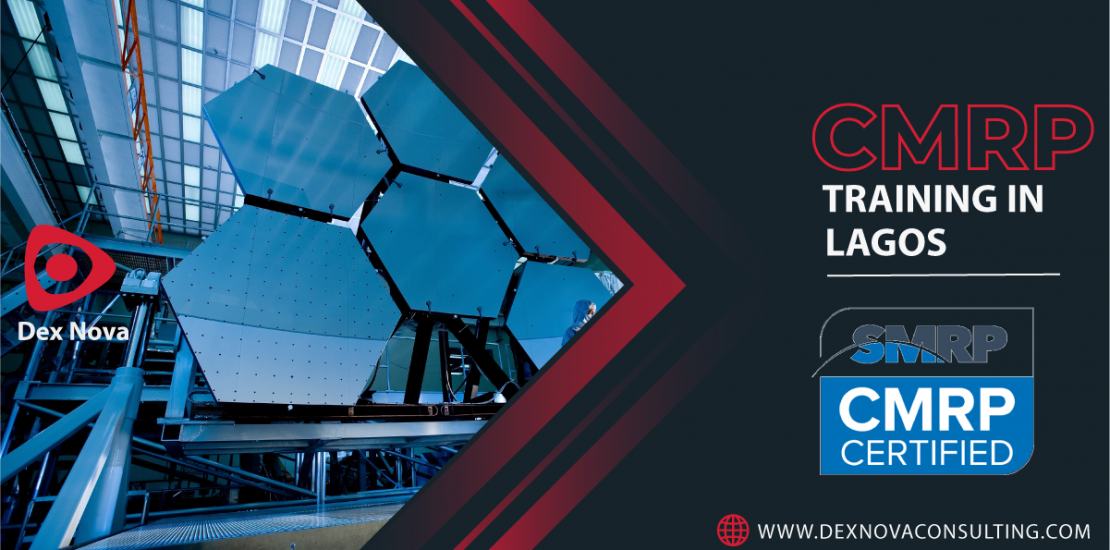 Course Description: 
Maintenance & Reliability Review – The SMRP Body of Knowledge 
The Certified Maintenance & Reliability Professional (CMRP) certification is the leading credential for proving the knowledge, skills and abilities of maintenance, reliability and physical asset management professionals. The CMRP certification program is accredited by the American National Standards Institute (ANSI), which follows the globally recognized ISO standards for its accreditation purposes.
Modern equipment is now so complex, and the consequences of failure are so serious that it is no longer possible to develop viable physical asset management strategies using traditional approaches. An array of proven analytic techniques and management processes are now available to deal systematically with the most pressing issues confronting the managers of physical assets. Many of these techniques overlap and therefore need to be applied in a coherent and efficient manner. 
Companies today are facing competition and decreasing margins. If you really want to compete you must understand how to make your work and operating process more efficient and effective. Your equipment must be reliable and safe to operate. It must be ready to operate at peak capacity at short notice and production output must be of high quality. 
Course Objectives: 
Participants at the end of this programme will be able to amongst other things: 
Familiarize the candidates with SMRP (Society of Maintenance and reliability Professionals) 
Body of knowledge Pillars 
Discuss a methodology of study approach. 
How to prepare for CMRP exam 
Duration: 3 Days 
For Executive Program | View Training Calendar |
Click Here | For Self-Sponsored |